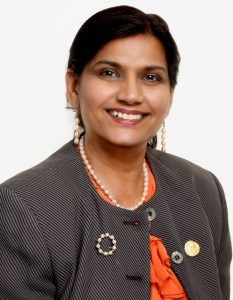 Shahnaz Rahimtula is a Notary Public with over 25 years of experience assisting clients with their legal matters. Commissioned as a Notary in 1990, Shahnaz has a depth of knowledge that provides her clients with the foresight to make business and personal decisions with ease.  As a trusted professional, she provides the attention to detail and personal attention that clients have looked to when making important life decisions.
Shahnaz is also a Certified General Accountant and member of The Society of Notaries Public of British Columbia.
Our office provides:
Fast, friendly, and professional services
Ensuring complete accuracy and thoroughness
Willing to go all lengths to meet your needs
Strength through satisfied repeat clients
Building a long history beginning in Vancouver, and currently in Surrey
Shahnaz Rahimtula, Notary Public
Unit 202 (corner of 72A Ave. and right on 137 St. behind Save on Foods)
7288 – 137 St, Surrey BC V3W 1A3
Phone: 604-591-7171
Fax: 604-591-8840
Get the attention you deserve!
Call us at 604-591-7171